Commercial Property Condition Assessment
When purchasing a commercial building, it is every bit as crucial to get it inspected as you would a house. Having a proper commercial inspection, or property condition assessment (PSA), can save you thousands of dollars. The building inspectors at The Real Estate Inspection Company are ready to assist with our professional inspection services. Call (800) 232-5180 or schedule now. We serve San Diego and the surrounding areas.
You can trust the professionals at The Real Estate Inspection Company to perform your property condition assessment to CCPIA and ASTM E2018-15 standards and to provide exceptional communication, value, clarity, and technical expertise.
Commercial Property Condition Assessment Reports
We're proud of the peer-reviewed, multi-media reports we create for our clients. They are packed with information and contain the following:
Insurance information sheet
Report summary with a list of repair items that functions as a repair list
PDF version of report for emailing and downloading
Overall, we've found that most of our clients get a return of three to four times the cost of the inspection in seller concessions. The combined inspector experience from our certified commercial property inspectors that goes into each report is unmatched in Southern California.
What Does a Commercial Building Inspection Include?
Commercial property inspections are performed for first-time buyers and longtime investors who want to add to their portfolios. It's one of the smartest decisions they can make during their due-diligence contingency period. Regardless of a client's experience in buying commercial real estate, the commercial inspection is an investment, and investing should never be done haphazardly or allow for important items to be overlooked.
A commercial property inspection will provide information on the physical condition of the property as a whole. It will also list an inventory of the building's major systems and components and an evaluation of their functional and physical condition. These findings will highlight the property's strengths and potential deficiencies, as well as deferred maintenance issues.
As a baseline, the assessment will include a thorough visual inspection that is focused on the building's critical systems and components, including the following: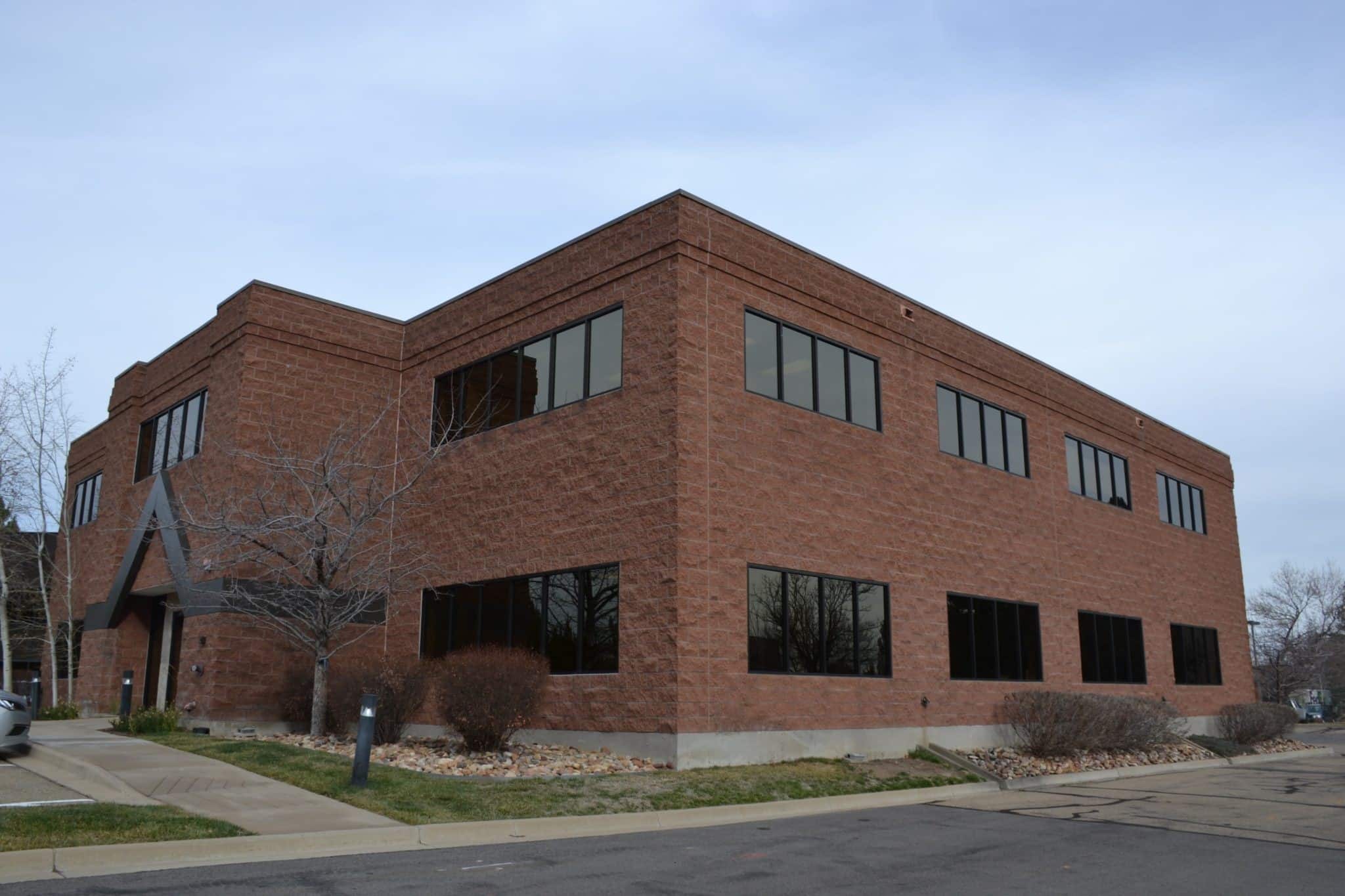 Heating and ventilation systems
Cooling systems
Plumbing systems
Mechanical and electrical systems
Roof surface, drainage, and penetrations
Exterior elements and fixtures
General topography of the building site
Poor installation and workmanship
Inadequate design for the intended use
Deferred maintenance
Environmental damage or risks
Visual Mold Assessment
Parking areas and sidewalks (to check for barriers to accessibility)
Wood decks and balconies
Basement, foundation, and crawlspace
Doors, windows, and interior
Life safety components
Kitchen area, including storage
Other site-specific areas of concern
Moisture investigations
Mold testing and inspection
Roofing system inspection
General maintenance building inspections
Sewer Scope Inspection
Systems near the end of their service life
Every commercial property inspection project is different. Contact us to discuss the specific needs for your project.
Quotation
Since every commercial building is unique and often has extenuating circumstances, we don't have pricing guidelines on our website. Please contact us for a detailed quotation at (800) 232-5180.
Other Inspection Services
In addition to property inspections, we offer numerous other inspections for buyers and sellers.
View All Inspections
Professional Commercial Property Inspectors
Protect your investment and your bottom line with a property condition assessment from a building inspector at The Real Estate Inspection Company. Call (800) 232-5180 or schedule now. We service San Diego County, Orange County, and Riverside County.